Many people have heard of the heartbreak that comes from building their dream home, only to find out later that it is more like a nightmare. These stories make me cringe as a builder. While there are many reasons why a building project could go wrong, hiring the right home builder can make sure that your project is a success. These are the most important questions to ask your prospective custom home builder.
1. Are you current on your license, bond, and general liability insurance. You should ask the builder to give you copies of each. You can also go online and check out their website such as https://www.rockwallprojects.com.au/ in order to see the portfolio of previous work.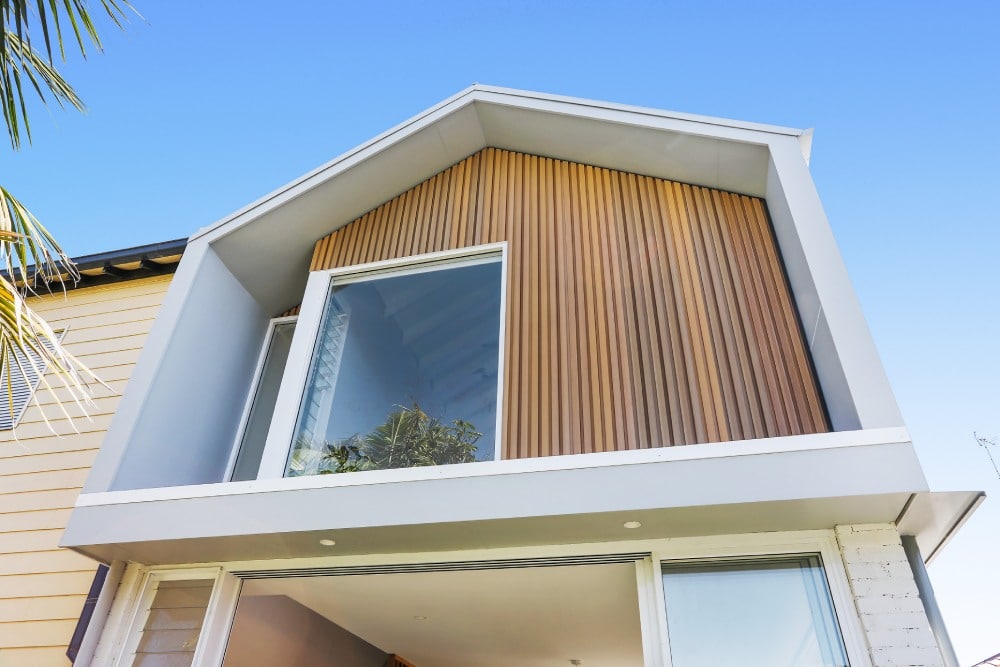 2. What length of time have you been in business? Have you ever owned a different business name? A builder may find himself in financial trouble, and will simply shut down the business and open a new one. It's much easier than you might think.
3. Are you a victim of a lawsuit or have you had to take part in arbitration or mediation with a client? It is important to ask questions and gain an understanding of the builder's view of right and wrong.
4. What number of projects are you responsible for? A person who manages more than three to four projects simultaneously will be overwhelmed. It is important to find someone who can be involved in quality control, supervision, and other tasks.
5. Are you able to provide "open book" accounting? It is important to understand where your money is going. It is not a good idea to combine funds from different projects. It is highly recommended to work with a builder that offers this "open-book" policy.
You can either have a difficult experience with custom home building or you can find joy in it. Make the most of your experience. It is important to hire a builder who has a good reputation. Also, it is important to find the person who complements your personality. You should look out for companies with modern tools, websites, and efficient ways of doing business.