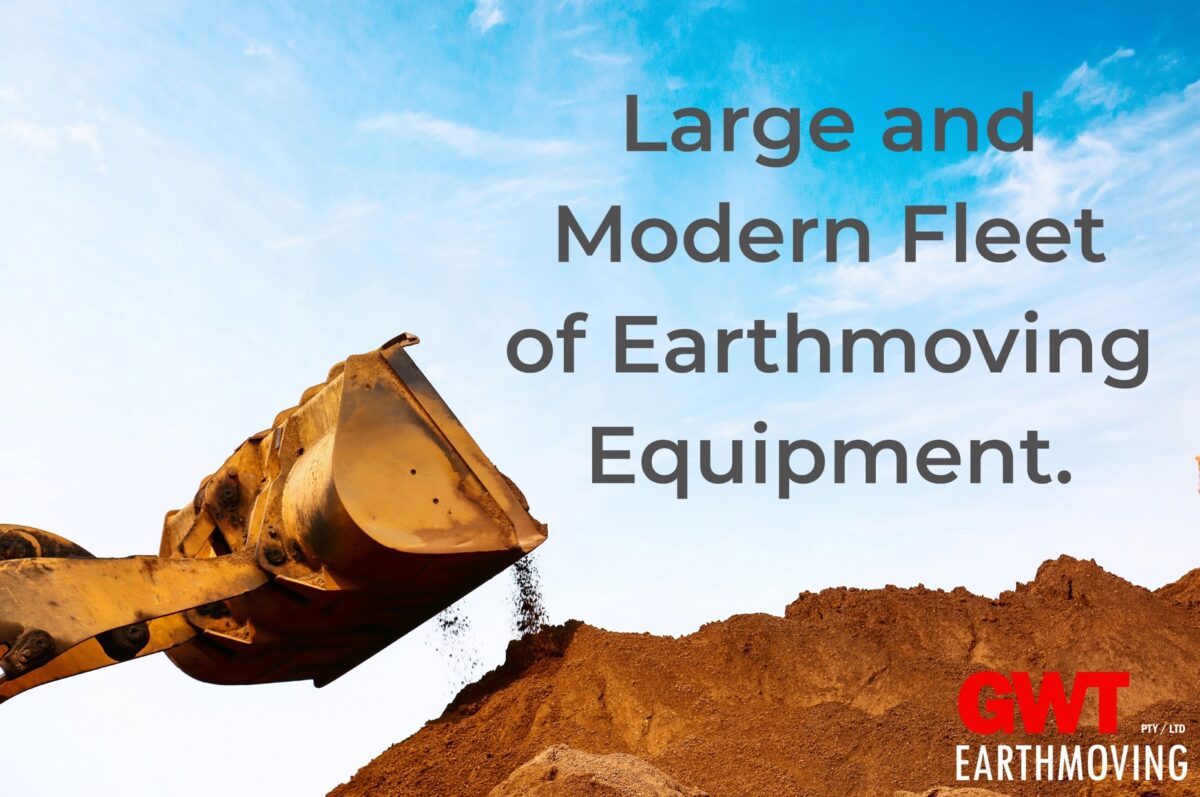 Based on the 2012 report by OSHA (Occupational Safety and Health Administration), around 4000 people lost their lives. Based on these statistics, the construction industry allocated about 19.6% of deaths. This is a worrisome figure as workers are always facing the risk of losing their lives at the construction site. These are a few reasons that lead to accidents at construction sites on a daily basis.
Falling – Construction workers work day and night at a height where they are constantly risking their lives. One wrong step or losing concentration leads to the worker falling down. Another reason why the worker falls down is due to the absence of guardrails.
Struck – About 78 construction workers lost their lives in 2012 when getting their heads struck due to various objects. This problem can be avoided when the company offers appropriate training to their workers to avoid this problem at the worksite.
Electrocuted – In the same year of 2012, around 66 workers lost their lives due to getting electrocuted. This problem occurs due to the presence of power lines that isn't easy to the naked eye. But with the help of putting signs, this problem can be avoided.
Machines – Heavy machine operators operate various machines like excavators, bulldozers, backhoe loaders and others daily. However, these machines are operated by operators who have been trained. These machines operate differently from one another where the operator has to go through a series of training and theoretical sessions. Therefore, it is important to operate the machine for which the operator is trained. Operating the wrong machine can lead to accidents or injuries.
Therefore, earthmoving contractors in Brisbane need to understand these reasons for accidents.